ART PROJECTS
Under the Ground - A Blaze in the Northern Sky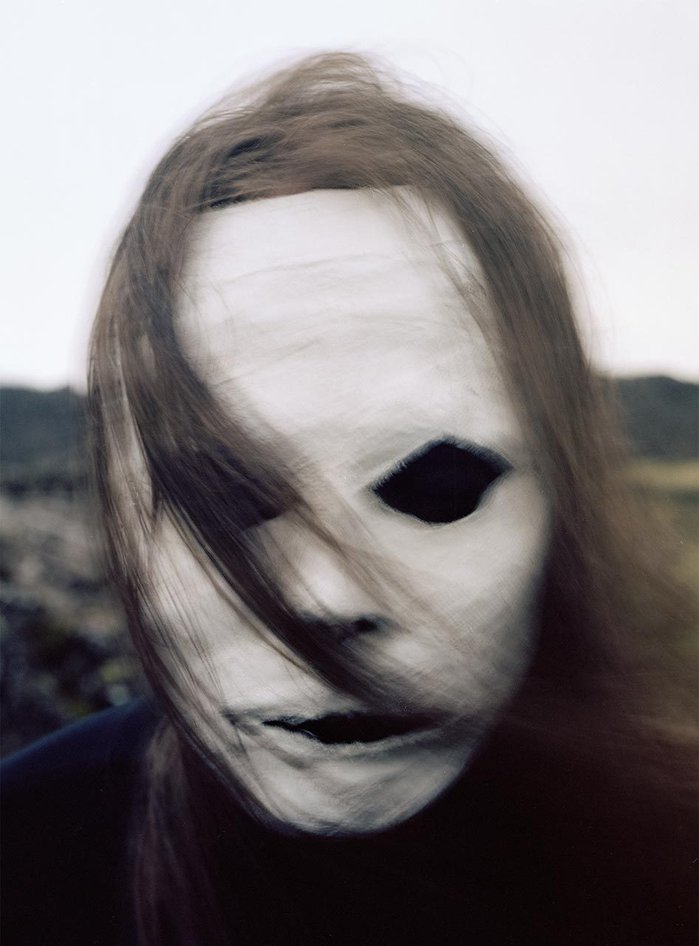 Vesa Ranta
Olla minä – Being Me
The series "Olla minä –Being Me" analyzes the interaction between people's appearance and contemporary beauty ideals. Being me is initiated by public discussion about beauty ideals that media creates especially for young people. My main interest is in interaction – how individuals define their own appearance and way of being in relation to the ideals especially if their physical body does not fit to the "norms" that media has creating. I don't want to judge or criticize different individual choices but stress the diversity of people and their identities. I'm interested in finding connections or breaks between the individual choices and ideals.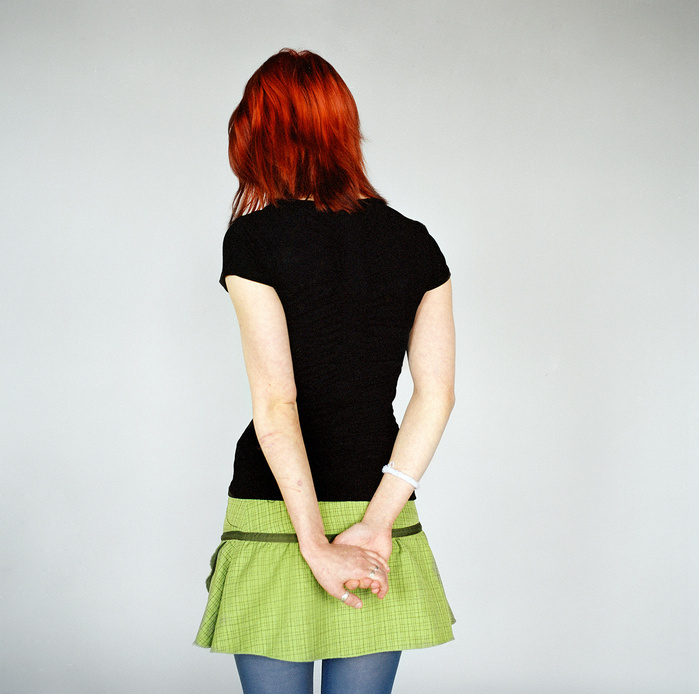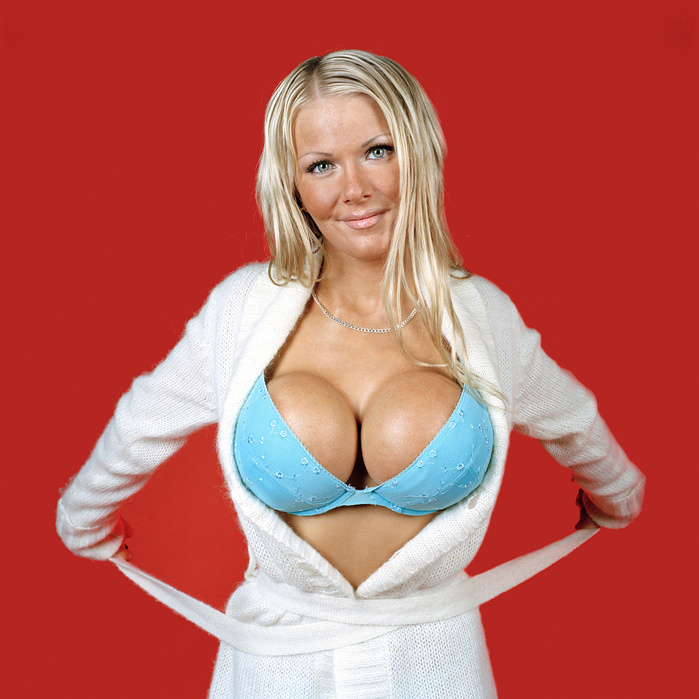 Vesa Ranta
Life on track
Life on track is a series of portraits of my friends who have had serious accidents. These accidents occurred during a period of three years. As I witnessed this chain of accidents I truly came to understand the unpredictability and finite nature of life for the first time. Life can end or change course as a result of some sudden and unexpected event. My exhibition is a tale of survival and perseverance. I hope that people can draw faith in life and the perseverance of humans from my pictures.
The exhibition is arranged in a series of photographs in hierarchical order, illustrating the finite nature of life and the cruel set of laws it operates under. The stories of these people who have been injured and have pulled through, have been documented in their homes in real locations and with real emotion. I do not believe my photographs are just about the life experiences of individuals, but have something universal to say about humanity. The portraits are accompanied by passages of text which are based on my friends' stories regarding the accidents and the feelings and experiences that resulted from them.